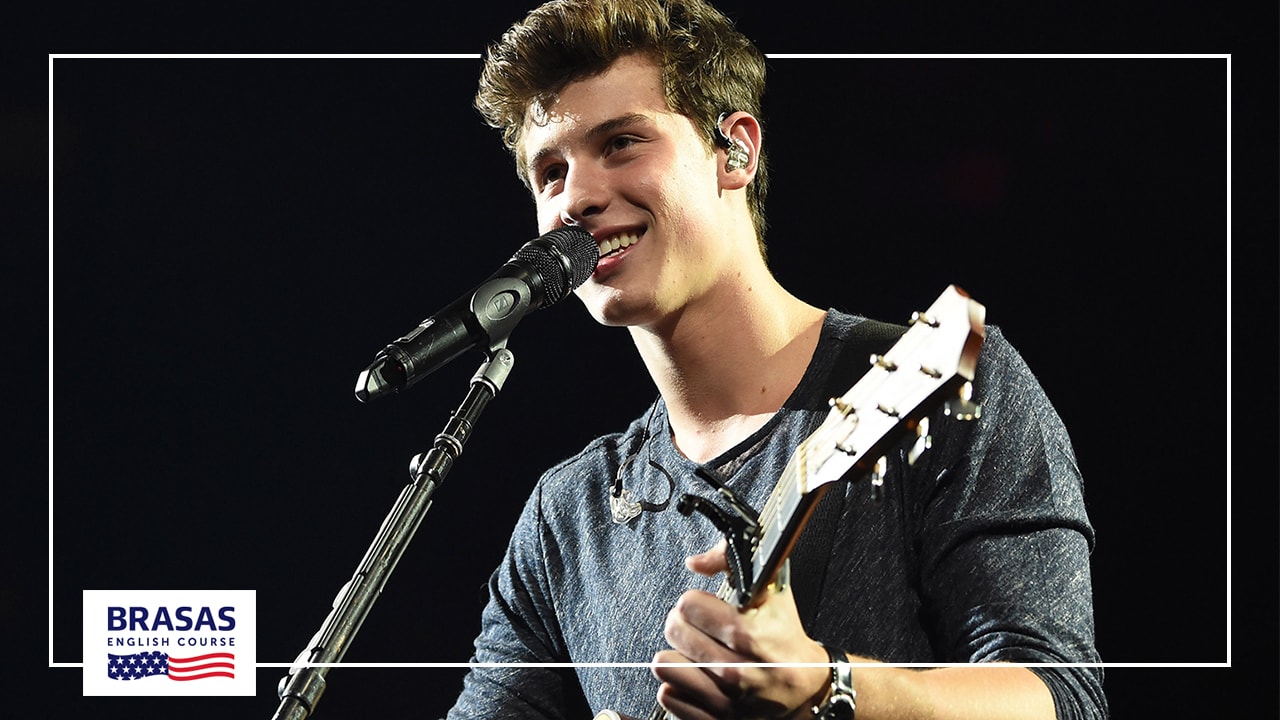 That Shawn Mendes is absolutely gorgeous and one of the sweetest guys out there everyone knows, but since he is coming to Brazil for the Villa Mix Festival at the beginning of July, we thought it'd be nice to share some new facts about him with you.
So here we go:
1- Shawn Mendes got popular through a video-sharing app called Vine, where he'd sing very popular songs in only six-seconds.
2- Before becoming a singer, Shawn wanted to be an actor. Till this day, it's something he's really interested in.
3- Shawn is Canadian. His mother is English and his father is Portuguese, but he can only speak English fluently.
4 – When he was only fifteen years old he released his first single Life of the Party, and it became a massive hit, debuting in the top 25 on the Billboard Hot 100.
5- Shawn's all-time idol is the singer-songwriter John Mayer, who's not only his inspiration, but also his mentor now.
6- Shawn Mendes absolutely loves playing hockey, a very traditional and popular sport in Canada.
7- Shawn Mendes is a huge Harry Potter fan. (But c'mon, who isn't?)
8- When he's touring, he'd rather stay and sleep on the tour bus than in different hotels.
9- Shawn says that working out has changed his life for the best, he says that exercising helps him mentally much more than any kind of therapy. (And it's done wonders to his body as well, hasn't it?)
10- He is really good friends with Niall Horan, from One Direction. Can we get a collab guys? Maybe? (Please!)
So, there you have it! Handsome, funny, smart, and talented. Clearly Shawn Mendes has no mercy on us and doesn't take it easy on our hearts at all. (See what we did there?)
Do you know anything else about him? Feel free to share it with us!