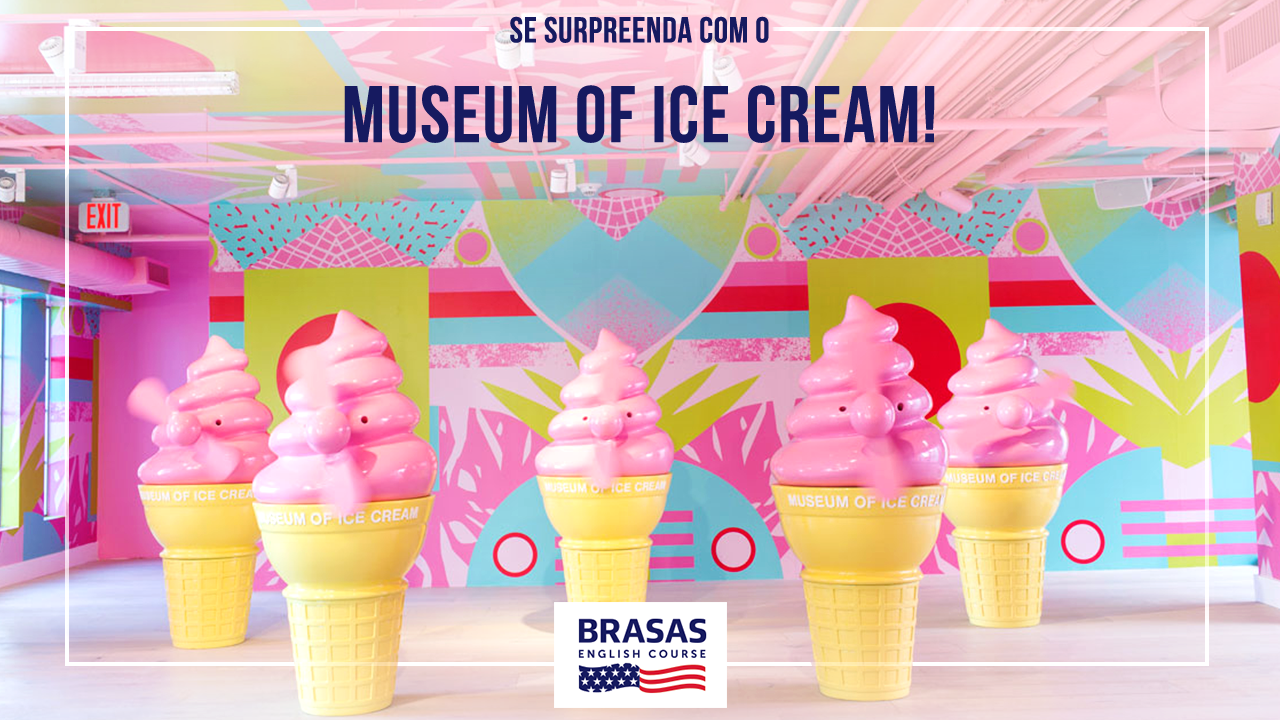 Any ice cream fans out there? Well, if you fall into that category, you are definitely not alone! The Museum of Ice Cream (MOIC), which also stands for Movement of Imagination and Creativity, is a pop-up museum that began as an experiential art project in New York City in the summer of 2016, and soon became a cultural phenomenon.
It is the closest you will get to Willy Wonka's Chocolate Factory, where your childhood fantasies become a reality. Picture cotton candy, giant popsicles and gummy bear sculptures amidst artwork…Incredible flavors and a variety of tastes and textures for your ice cream toppings. One of the most popular interactive experiences is a swimming pool filled with colorful sprinkles where guests can swim! Even a wedding proposal took place there. In essence, every room is created with the intention of sparking your senses and your imagination.
Stars such as Beyoncé and Gwyneth Paltrow have paid a visit and posted photos on their Instagram feeds, fostering the buzz. The museum has inevitably become a popular "selfie" heaven amongst millennials.
Needless to say, the New York edition quickly became a sold-out hit and the founders decided to extend the exhibition to other cities. New pop-up museums followed in Los Angeles, San Francisco and Miami.
Currently ending its run in Miami, the Museum of Ice Cream is headed back to San Francisco, where the "Pink Army" staff will be expecting visitors until September. If you have an opportunity to visit, don't miss out. They are usually mysterious about where they are heading next, who knows, it could be close to you…Meanwhile, follow them on Instagram for pastel-colored inspiration!
@museumoficecream