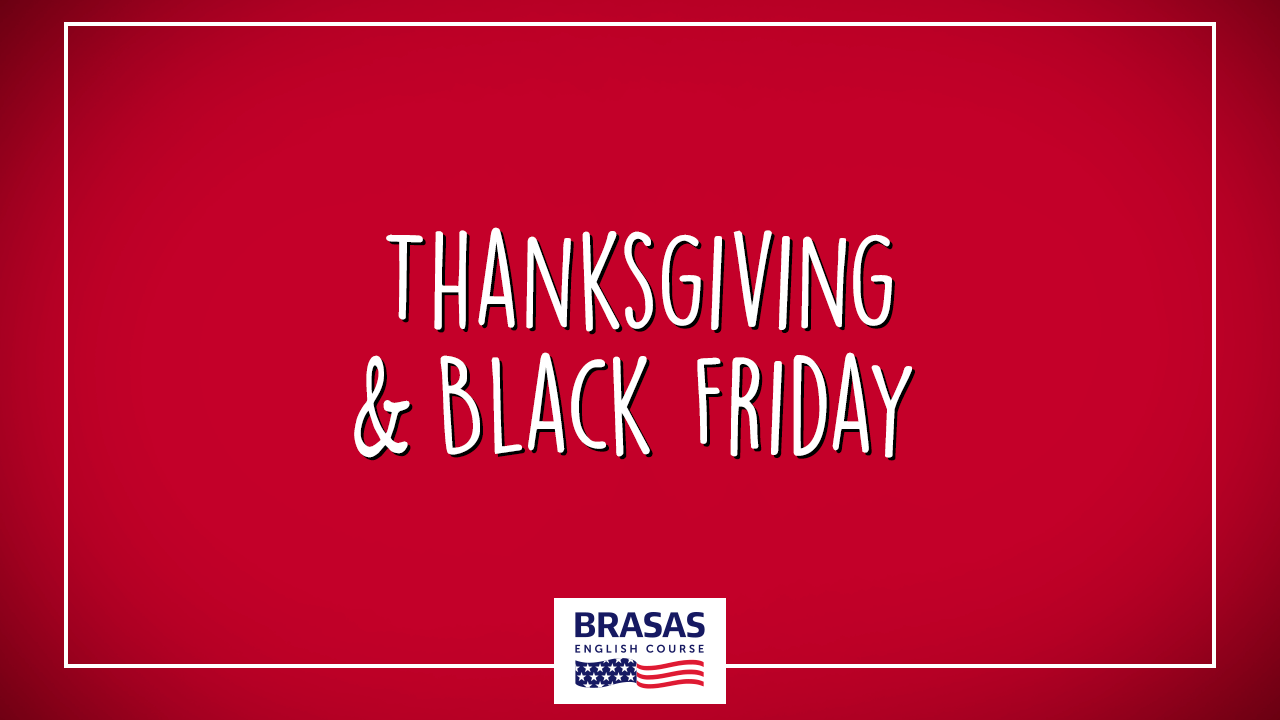 Thanksgiving is one of the most important holidays in the United States, and it commemorates a harvest festival celebrated by the Pilgrims in 1621.
The holiday happens on the fourth Thursday of November and it's a time in which families and friends gather around to pray, eat, and tell each other what they are thankful for.
Some of the most popular dishes for Thanksgiving are corn pudding, roasted sweet potato, green beans with bacon, pumpkin pie, and, most importantly:
After the meal, it's time to tune the TV in to a parade. The most famous and traditional is the Macy's Parade in New York. Thousands of people line the streets to participate, and many millions more watch it on TV. ALso famous is the parade in Philadelphia. As the parades wind down, it's time for the football game – several of the major teams play on this special day
BUT THAT'S NOT ALL!
After you've eaten, drunk, watched the game and had your fun with the people you love the most, you'd better get some rest because early the next morning you'll concentrate all your energy on one thing and one thing only: fighting crowds!
Black Friday happens the day after Thanksgiving, and it is considered to be a shopping holiday, as it marks the unofficial beginning of the Christmas shopping season. Prices drop absurdly and some stores offer discounts that go up to 80% with the intention of selling out their stock.
Ever since 2010, this commercial action has caught on around the world, and even Brazil has adopted it, and even though we don't celebrate Thanksgiving! When Black Friday ends, this is how we all are:
What about you, are gonna shop till you drop this year?
And also: what are you thankful for? Let us know 🙂