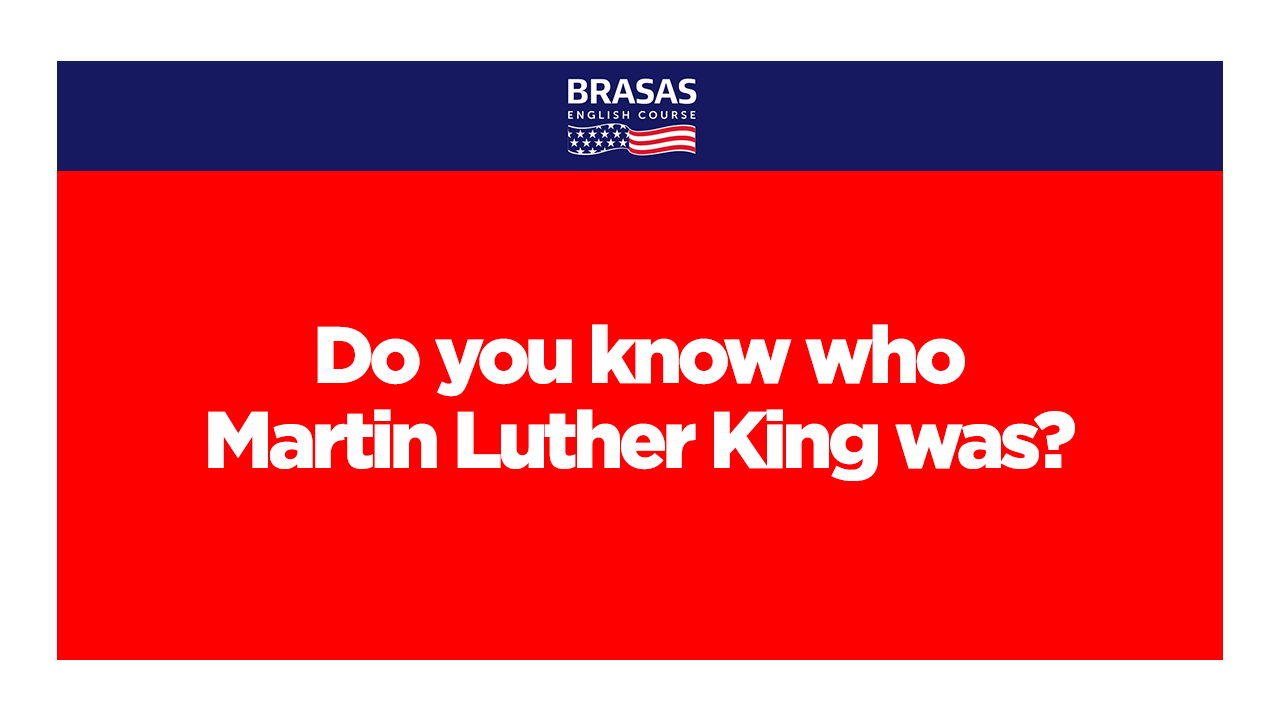 "I have a dream that one day this nation will rise up and live out the true meaning of its creed…that all men are created equal."
When you think about inspirational leaders, what names come to mind?
Does the quote above ring any bells?
Today, we want to talk about the author of this phrase, a legendary historic figure: Martin Luther King, Jr.
King is arguably the most widely known and influential American civil rights leader of the twentieth century, who is to this day a symbol for equal rights, liberty. He embodied the American spirit.
He was a Baptist minister and social activist who led the Civil Rights Movement in the United States and fought against racial oppression and injustice from the mid-1950s until he was assassinated in 1968.
He played a critical role in the creation of the Civil Rights Act of 1964 and the Voting Rights Act of 1965 and was awarded the Nobel Peace Prize in 1964, for combating inequality through nonviolent resistance.
Last year, on April 4th, people all over the world remembered him, 50 years after his death. Many years later, he is still praised by many. His life and work have been honored with a national holiday — every year on January 15th — and schools and public buildings in the United States have been named after him.
A gifted orator, his memorable speeches helped perpetuate a vision of peace, tolerance and solidarity. We encourage our BRASAS community to research more about him.
For the full speech the quote above was taken from, take a look at the video below! We hope you enjoy it as much as we did.
https://www.youtube.com/watch?v=3vDWWy4CMhE